It might be grey outside but it doesn't mean our skin needs to be. You'll be good to glow with these three simple steps to warm up and brighten dull winter skin.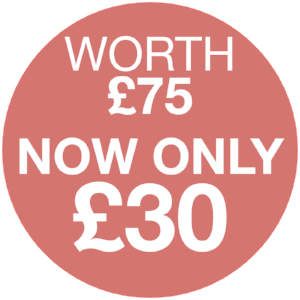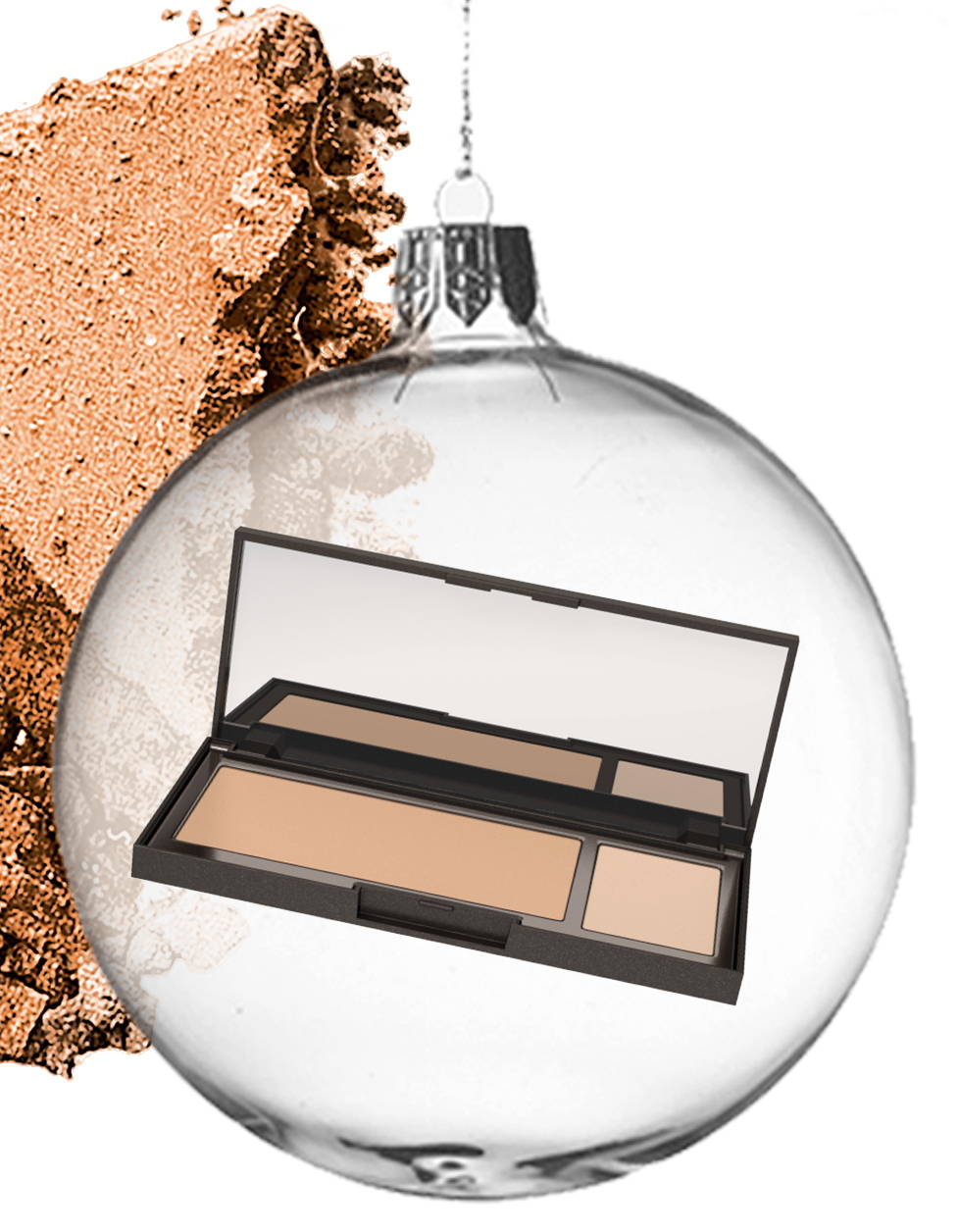 When applying bronzer in the winter, avoid making it too heavy and dark. You're not creating a tan but warming up the skin to look healthy.
For the most natural finish, choose a soft matte texture and apply a light dusting where the sun would naturally touch the skin; the temples, cheekbones, nose and centre of the neck.
Finish with a light wash over the eyelid to enhance the shape and add definition.

For a lit-from-within glow and a pro-trick to lift, brighten and accentuate features, apply highlighter to the top of cheekbones, brow bone and down the centre of the nose and chin.
A touch to the inner corner of the eyelids will widen and make your eyes pop.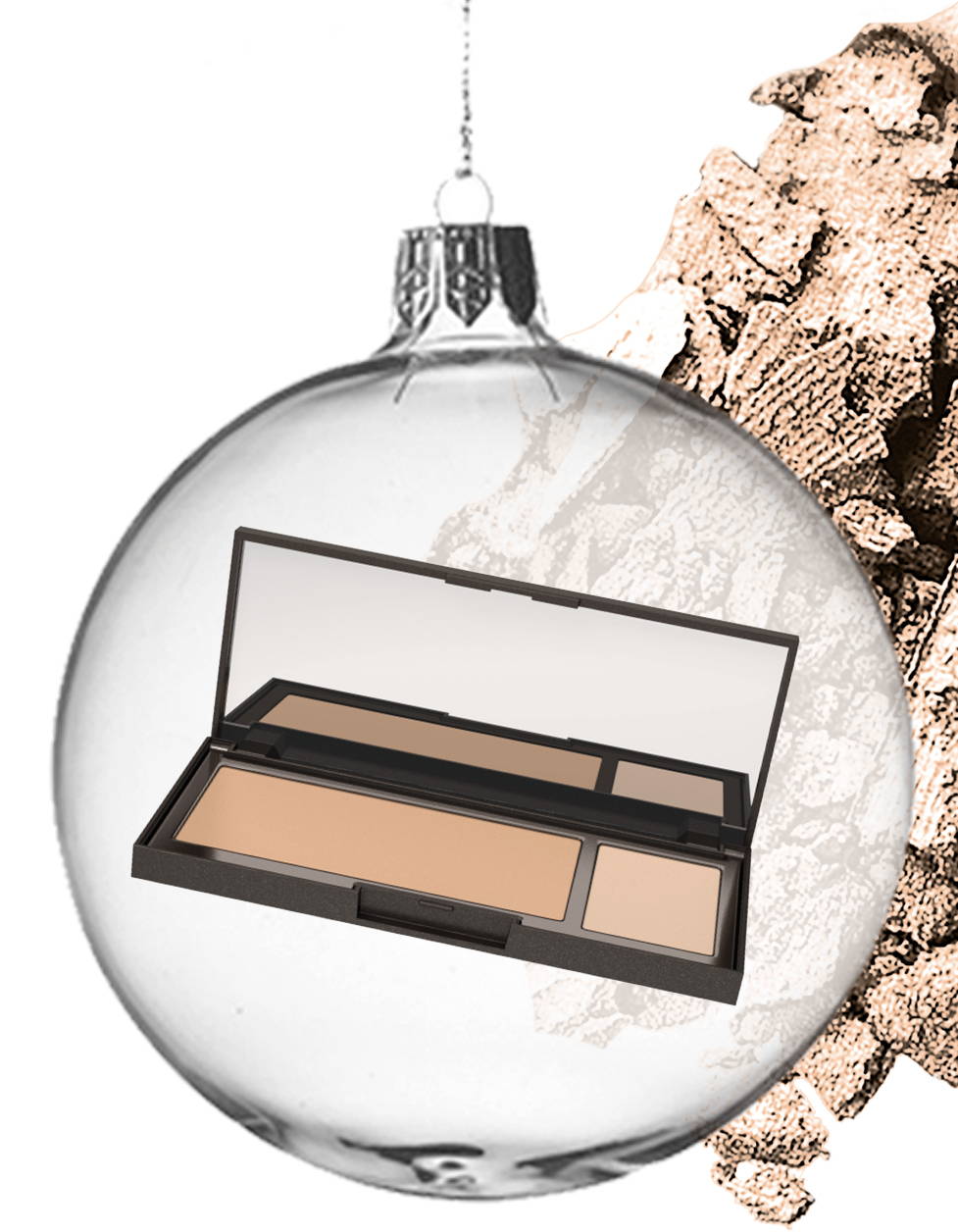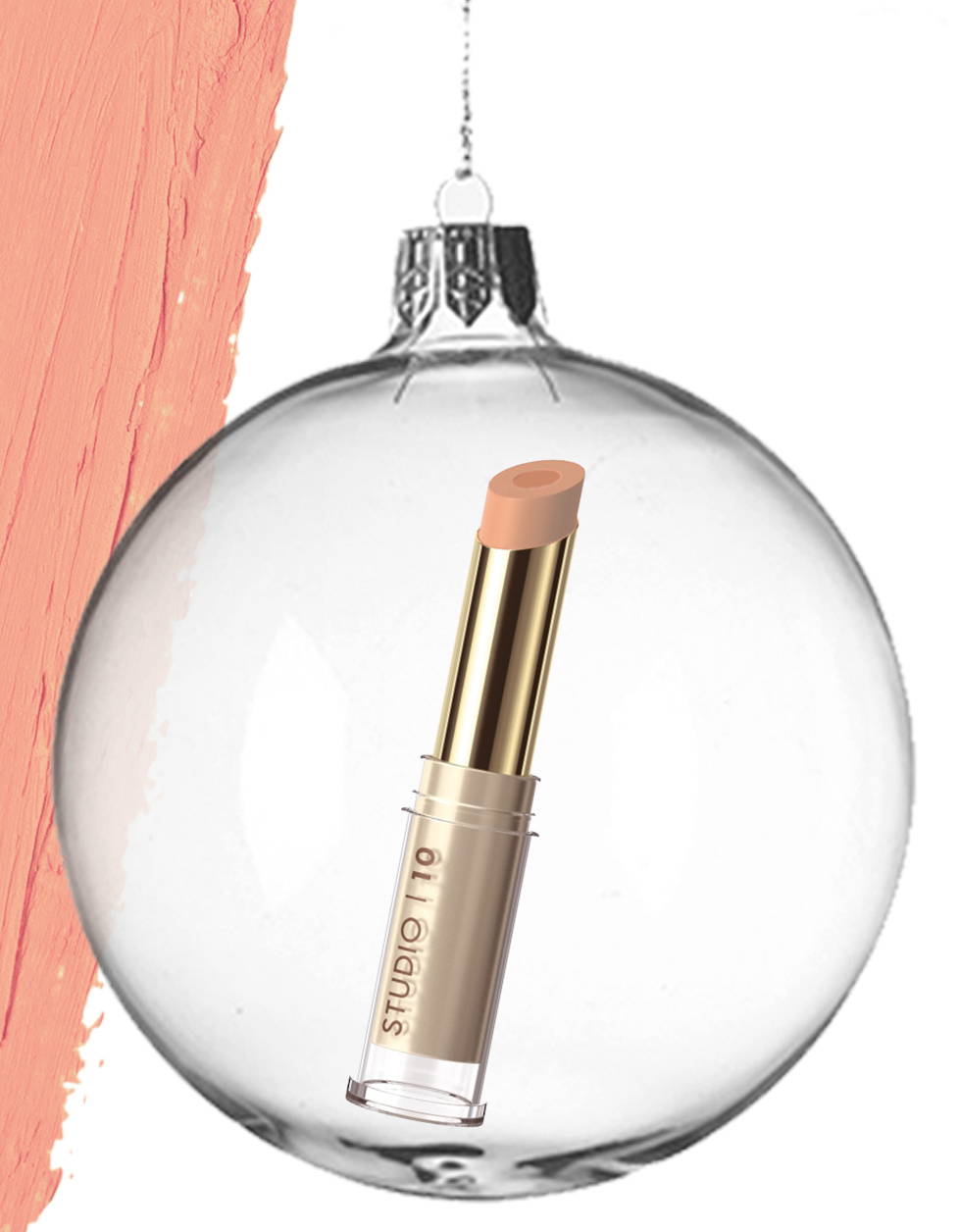 Add a healthy flush of peach colour to the apple of the cheeks for a real complexion pick-me-up. Blend well to a seamless true skin finish - the trick is to make it look as if it's coming from within, not colouring in.
A final sweep to the lips and you're good to glow!
DON'T JUST TAKE OUR WORD FOR IT ...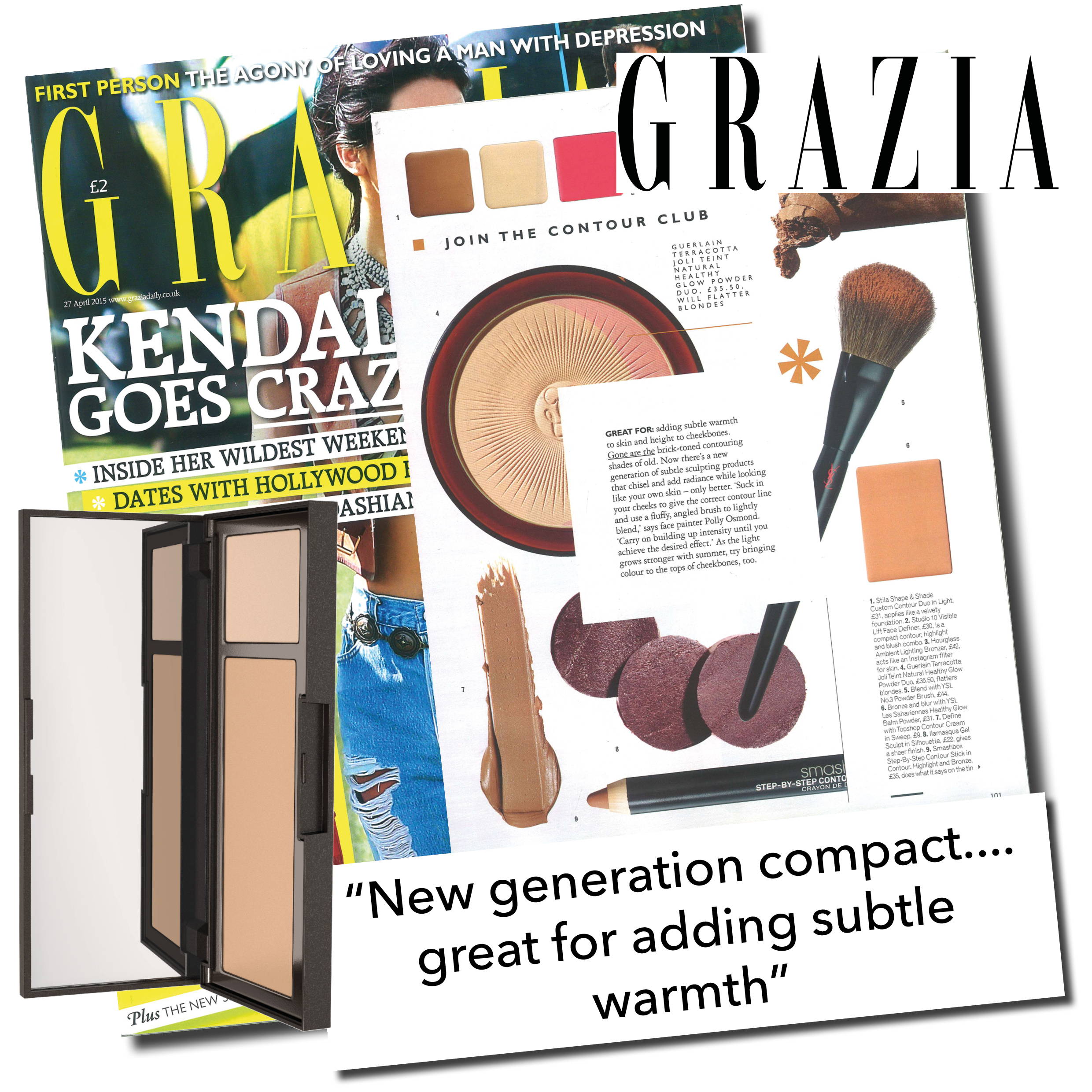 The Radiance Glow Bronzing Veil is the perfect balance of red and brown tones for the most natural true tan and is paired with an illuminating powder to highlight or add radiance.
Its super-fine, jet-milled formula blends effortlessly with buildable colour that won't look dry and powdery, or sit in fine lines.
For an extra skincare boost it's enriched with D'Orientine, a synergistic blend of seven natural compounds.
Wake up & Glow Lip / Cheek Flush is an effortless 3-in-1 treatment, lipstick and cheek flush for a boost of healthy colour and plumped lips.
Running through its centre is an ultra nourishing balm enriched with Hyaluronic Acid and PH balancing pigments help to stain the lips and cheeks for super longlast wear that won't dry, flake or cake.